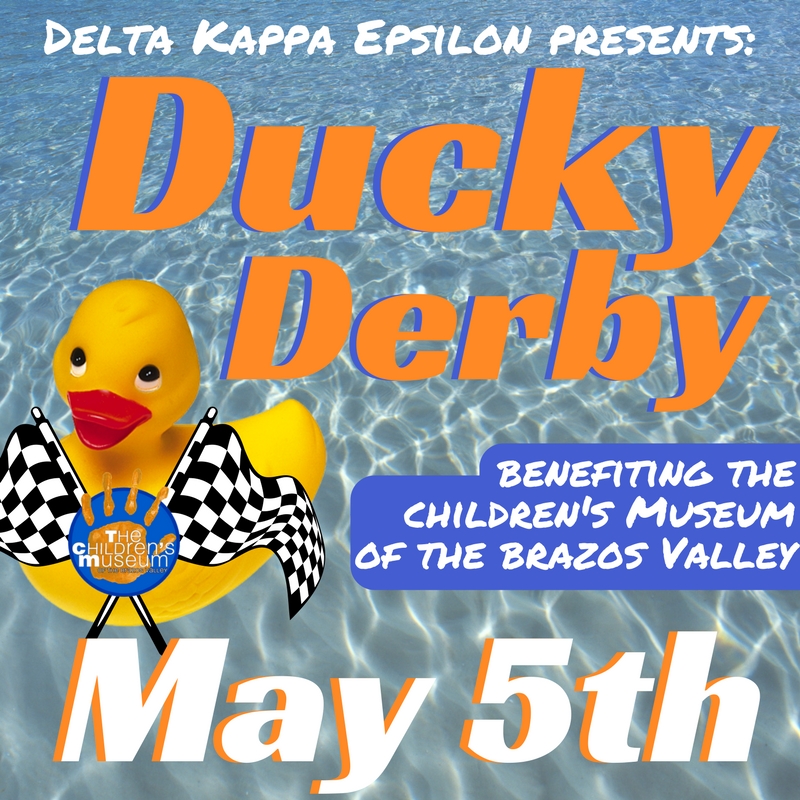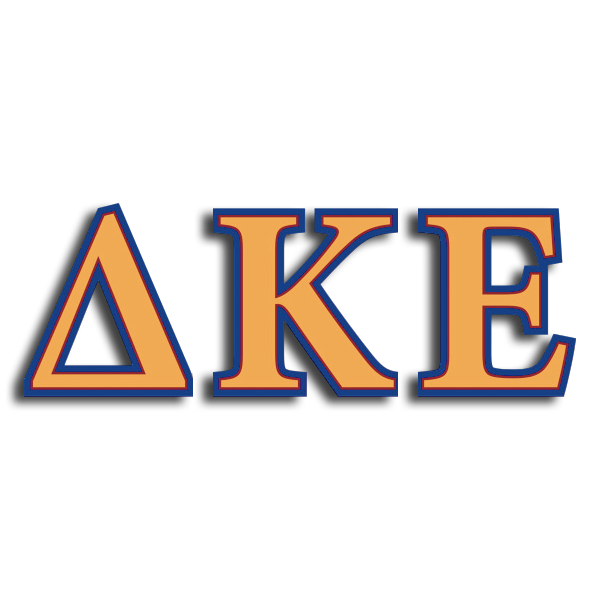 The Quacks are BACK at the 2018 Ducky Derby!
This year the Rubber Duckies will take to the High Dive at Lake Walk Town Center for the ultimate Ducky Drop, then they'll paddle to the finish line. Adopt a duck to win one of our great prizes, including Chick Fil A for a year, gift cards or our GRAND PRIZE of a Scooter from Scoots!
Saturday, May 5th, 2018
Lake Walk Town Center/The Stella Hotel
Ducks Launch at 8pm to Kick-Off the Atlas Glow Run
Stay for live music and snacks from delicious food trucks!