With thousands of visitors from all over the state and the Brazos Valley every single year, our museum is constantly trying to diversify its schedule by hosting many themed events. Each month brings new seasons to celebrate and reasons to learn!
Become a member
and enjoy exclusive access to our special events!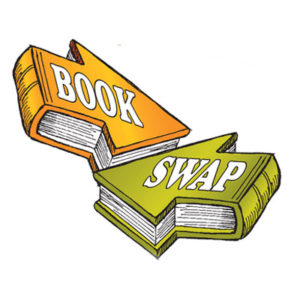 Sept 2nd 2017
Are your children tired of reading the same books at bedtime? Have they solved the same mysteries too many times? Join The Children's Museum on Saturday, September 2nd from ten AM to 4 PM for a Book Swap! From board books to chapter books, we will have a wide selection of titles to refresh your home library.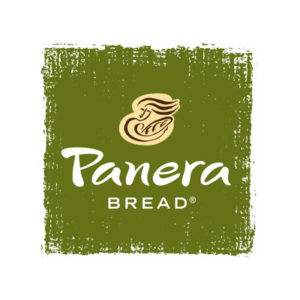 Sept 6th 2017
Come out to Panera Bread on September 6th to enjoy a meal with your family and to support the Children's Museum! Be on the lookout for our custom flyer to present at the time of your purchase.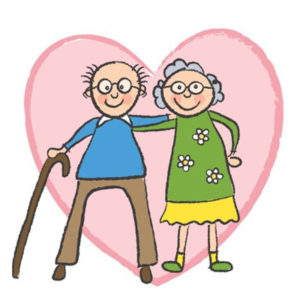 Sept. 9th, 2017
Calling all grandparents! Saturday, September 9th is the Grandparent's Day Celebration at the Children's museum. Whether you're a Grandma or Grandpa, Nana or PawPaw, Granny or Gramps, grandparents will receive FREE admission to the museum.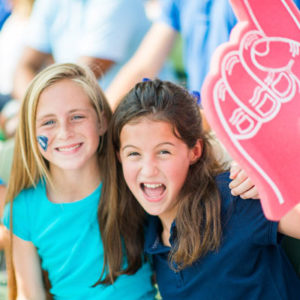 Sept. 16, 2017
Show your team spirit on Saturday, September 16th and receive $1.00 off the regular price of admission when you wear a team shirt or jersey.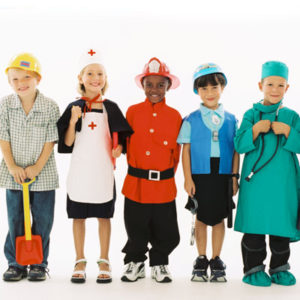 Sept. 23, 2017
What do you want to be when you grow up? It's the classic question every child gets asked as they are growing older. When I Grow Up Day, happening September 23rd at the Children's Museum, lets children explore different jobs and get their little minds thinking big. Professionals from all over the community are coming to share their jobs with all our little friends.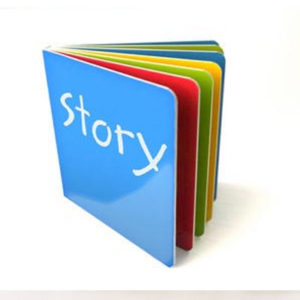 Sept. 30, 2017
Join the Children's Museum for Storybook Saturday, sponsored by Neighbors Emergency. September 30th we will be featuring everyone's favorite puppy, Biscuit! Bring your little ones to celebrate with crafts and a special story time!
guests attending FREE events every month!
We love the Children's Museum. They are always adding new exhibits. We have a membership and is well worth it. My little one never wants to leave. They are always having special events as well.
Tina Richard-Beskow
Great laid back place for kids, easy sight lines make it much more enjoyable for moms with wanders. Very helpful and friendly staff, will definitely go back.
Amy Owens